Buying a Home? 9 Must Ask Questions
You have finally found "the one." Or so you think. After multiple weeks of digging through websites, google searches of "homes for sale in Sonoma County", and asking your Realtor to scour the MLS for every possible match, this was it. It has that open concept and the exact backyard you've been wanting.
But... Before you get super excited and just blindly put in an offer, it's time to ask some questions. But not just any random question that pops into your mind.
We've put together a list of the nine questions you should ask before buying a home:
1. What is the sales history of the home?
A good first step is to check the last time that the home sold and how much the current owners paid for it. You can easily find the sales history on Zillow, or simply ask your Realtor.
While you can determine what the current owners paid for the home previously, it's good to keep in mind that the home's current market price is determined by the recent sales activity of similar homes in the area.
2. Have there been any major renovations or add-ons?
If the sellers have recently improved the kitchen or bathrooms, or they have added an extra bedroom or converted the garage to living space, you're going to want to know.
Depending on exactly what they did will give you an estimate on how much they spent on improving the area. And, just because a seller spent a certain amount on the remodel doesn't mean that they are going to get the full return on it. On average a remodel can expect about a 60-65 percent return.
3. Has there ever been a broken pipe?
According to the Insurance Information Institute, broken pipes make up an estimated 22 percent of all home insurance losses. If the homeowner fails to mention it in their disclosures, a good home inspector will usually be able to find evidence, so it's a good idea to put it on your list of questions to ask your inspector.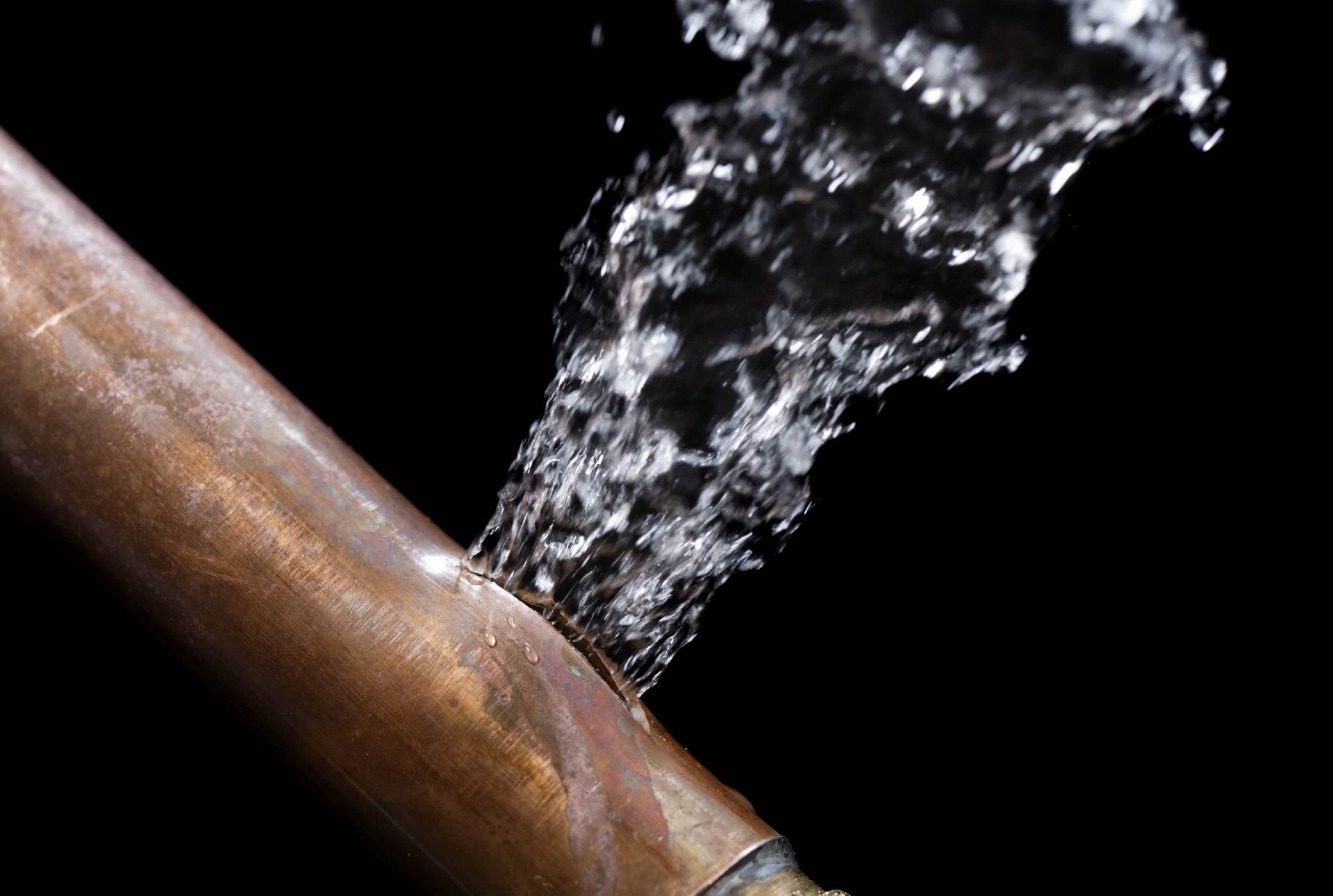 4. What are the monthly utility costs?
Is there a monthly HOA fee? Find out all of the details about it. What kind of power does the house use? Gas, electric, solar, a combination? Whatever it is, find out who the companies are and the average monthly costs.
5. How much are the property taxes?
Property taxes are another one that can be found very easily. If you have trouble finding it, you can ask your Realtor. You'll want to find out what the sellers have paid. It's critical to know that the property taxes are based on a percentage of the assessed valuation of the house, so keep in mind that the purchase price of the home will affect this.
6. How old is the roof?
The 2015 Remodeling Impact Report from the National Association of Realtors says the national median cost of an asphalt roofing replacement is about $7,600. It's a good idea to know how soon you might need to set aside that substantial amount of cash.
7. Has there ever been any pest infestations?
If there has been pest infestations, when were they treated last? And just because a house has been treated doesn't necessarily mean that it's pest-free now. So finding out from an inspector is a great place to start.
8. Are there warranties on the appliances, HVAC, garage door?
If there are warranties in place, ask the seller to provide documents. This will give you an idea on the age of the big ticket items and allow for you to plan for replacing them in the future.
9. Does the house have any kind of unusual history?
In California, sellers are required to disclose specific occurrences that happen on or in a property. Here are a few questions to follow up on:
Has there ever been methamphetamine produced in the house?
Has anyone died in the house?
Were there any felonies committed in the house?
Were there insurance claims in the last 5 years?
Any matters affecting title of the property?
---
After you have found "the one", try not to get caught up in the emotions and objectively inspect the home, including asking the right questions. We put these together as a good starting point in moving forward in a purchase. If you are curious about what other questions to be asking, feel free to send us a message or give us a call, we would love to chat!