This is why we have come together with Homes for Heroes® to provide you the service and benefits you deserve for all that you've done and given in your field of service for the good of many.
We come to you as a network in the field of real estate business sharing in both respect and admiration for your bravery, perseverance, strength, selflessness, and commitment, to protect, serve and preserve the dignity and safety of our community.
It was the tragedy of September 11, 2001, that moved our founders to create this network of real estate professionals, title companies, and mortgage brokers to provide you not just the full services to help you secure a home of your own, but to give you more to help you through your journey.
And now that you're looking to buy or sell real estate, we'd like to take this opportunity to give back for all you do or have done.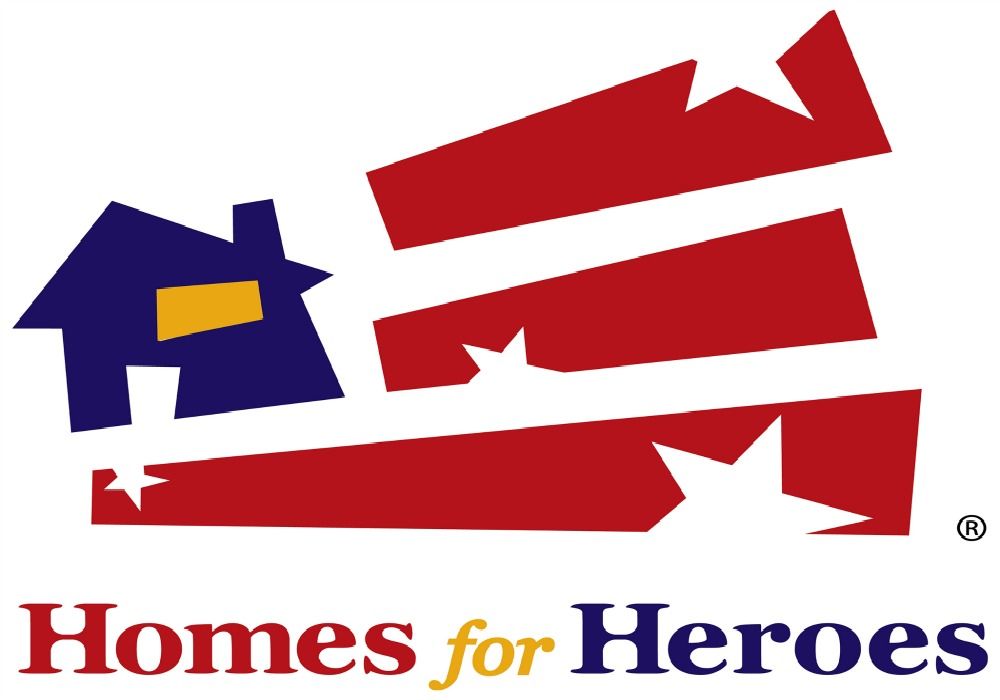 What We Offer
Forms, Red Tape, Fine Print, Hidden Fees… it's easy to get caught in the trap. It's definitely not what you deserve. You can count on us to make sure you face none of them, and there's no catch. It's just us trying to give back because you deserve to have someone looking out for you.
So along with our expertise and commitment to quality service, we come to you with the following offers:
25% Rebate of the gross commission offered exclusively by The Thiessen Group, RE/MAX - Full Spectrum applicable for heroes who are buying, selling, or both.
Discounted lending fees on purchasing or refinancing through preferred lenders
Discounted rates on private Home Inspections with our preferred Home Inspection Company
Discount on closing fees with our preferred Title Company

Firefighters, law enforcement, military, healthcare workers, EMS and teachers save when th...
It's Our Turn to Help
More than a safe and rewarding transaction, when you use Homes for Heroes it's also an opportunity to help other heroes who need assistance. This is because Homes for Heroes came together to fund Homes for Heroes Foundation that offers financial assistance to heroes in need.
A portion of earnings from our network goes directly to this foundation. This has given us the chance to help many heroes find and buy a home at almost no cost to them.

Who are Heroes to Us?
There are many qualified: be it teachers, emergency and medical technicians, military veterans and active personnel, law enforcers, nurses, health care professionals… Heroes come in many forms. If you're not sure whether you qualify to benefit from the rewards we offer at Homes for Heroes, it is easy to get in touch with us online or through our provided contacts.
We're here to help you buy and sell real estate, but more than that we're here to help you save. Because we believe our heroes deserve to be rewarded for all that they do.