Most people who are in the market for a home purchase usually have many questions as to how the home buying process works. We're here to help! Our experience and guidance will help you through the home buying process every step of the way. Here's how 👇
HIRE US
Schedule an initial meeting to discuss your goals and what's ideal in a new home
Review current inventory, market status, and how to win in this market
It's FREE! The seller pays the buyer's agent's commission
PRE-APPROVAL
We will supply a list of our preferred lenders who can get you pre-approved quickly
You alone will determine what you are comfortable with for a mortgage payment, which will then determine the price range to begin the home search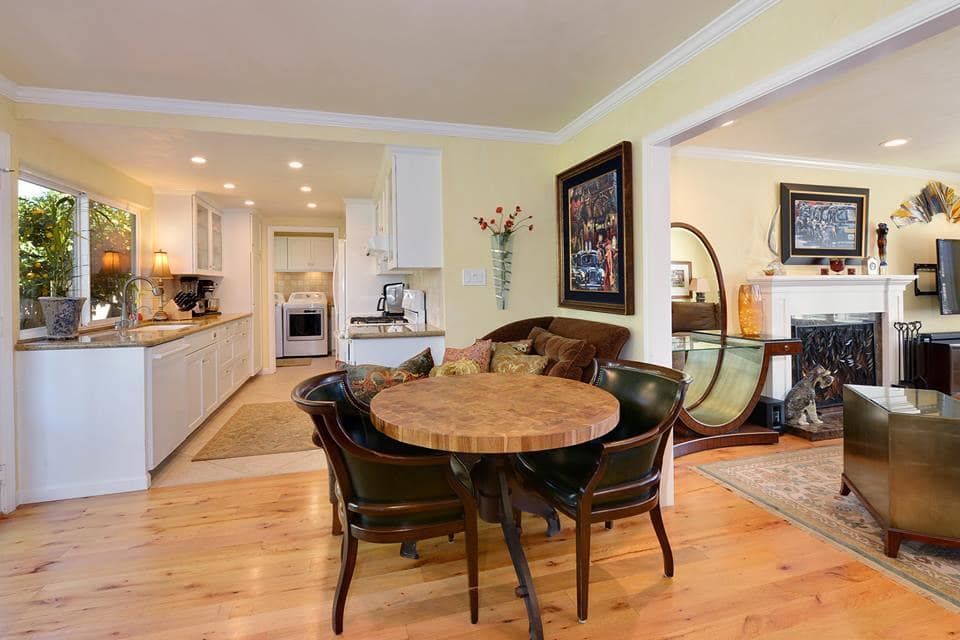 THE SEARCH
You will receive notifications to homes matching your search criteria
You will be subscribed to our Weekly Open House Guide; we suggest that you attend as many open houses as possible
We will schedule private home tours, so you can see more in depth homes that pique your interest
We will make sure you are one of the first to know of "coming soon" listings and off-market properties (pocket listings)
WRITING OFFERS
After finding the home, we will suggest an offer price based on recent sales comparables in the area, days on market, and property condition
You will determine your offer price and purchase contingencies
Time to sign the offer!
We will assist in compiling the necessary documents to include with your offer (Ex. pre-approval letter, proof of funds, a Who We Are/I Am letter)
We will present your offer to the Listing Agent
We will present a professionally written offer, which is very important to a seller; they will most likely overlook poorly written offers and/or pre-approval letters from sub-par lenders
Once your offer is accepted, we will guide you through the escrow process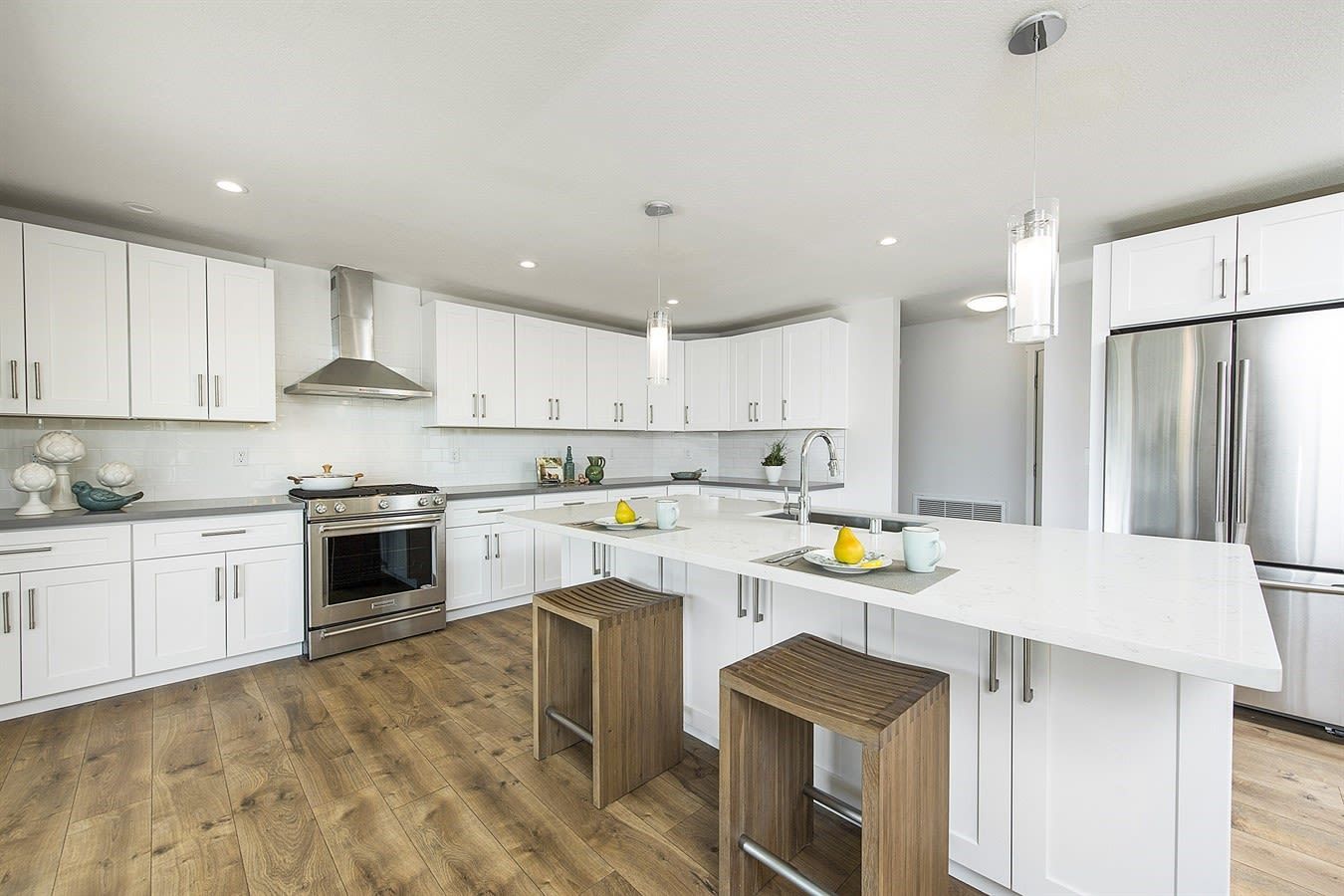 DISCLOSURES & INSPECTIONS
We will deliver copies of seller disclosures and available reports for the subject property for your review
Once you have chosen what inspections you would like, we will schedule the inspectors and meet with them at the property
CLOSING
Signing and time to receive your keys! 🔑
FREQUENTLY ASKED QUESTIONS
WHAT PRICE RANGE SHOULD I BE SEARCHING IN?
In the Sonoma County market, we recommend searching at or below your maximum budget. To be competitive in this multiple offer environment, it's important to look below your maximum budget in order to then submit an offer over asking price to secure an acceptance.
HOW SOON SHOULD I VIEW A HOME I AM INTERESTED IN?
It is best to reach out to us immediately after deciding on a home you would like to view. We can then review the showing instructions, and plan a time to tour the property that is best for all parties, the seller included.
CAN I SEND YOU HOMES I FIND ONLINE?
Absolutely! Finding the perfect home is a group effort. As one of our services, we will set you up on alerts through the local MLS. You can respond to those alerts and/or send us links to homes through your favorite search sites.
WHO PAYS YOUR COMMISSION?
The seller pays our commission.
HOW LONG IS A TYPICAL ESCROW?
A typical closing timeframe is between 21 - 45 days after your offer is accepted. This will depend on if you are paying cash or getting a loan for the purchase. The most common in our market is 30 days.
WHAT SHOULD I EXPECT FOR MY CLOSING COSTS?
Your closing costs will vary depending on the type of loan you choose. For an accurate estimate, it is best to contact your lender. Customary within Sonoma County, the seller pays the city and county transfer taxes and are not part of closing costs.
DO YOU HAVE A LIST OF PREFERRED INSPECTORS & VENDORS?
Yes! We have worked with many inspectors and home service providers that we highly recommend and are happy to refer.
HOW MUCH SHOUD I BUDGET FOR INSPECTIONS?
We typically recommend our clients to budget between $400 - $700 for inspections, depending on what inspections you would like to choose.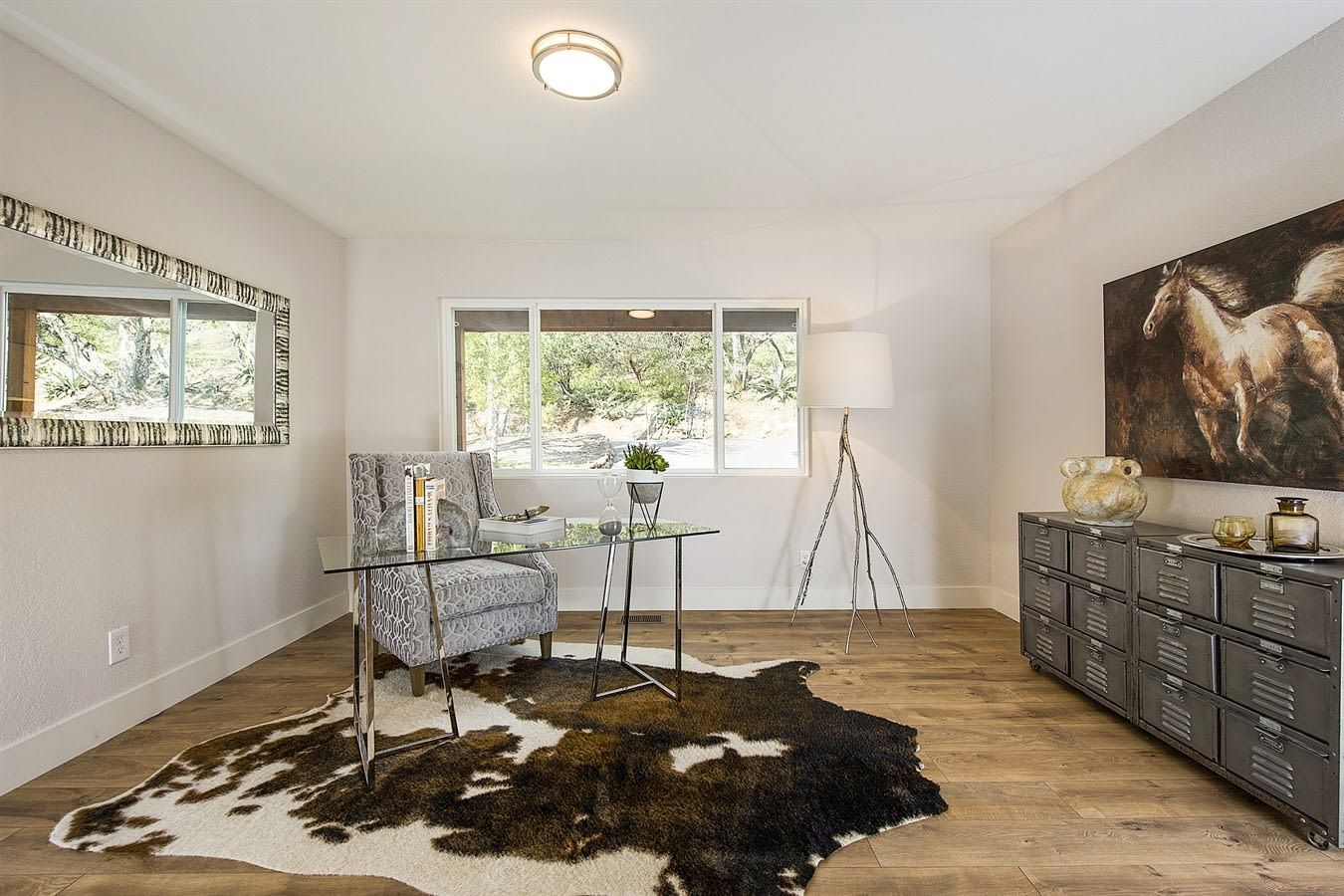 HOW WILL I KNOW ABOUT THE NEWEST HOMES AVAILABLE?
The local MLS provides up-to-date info on all new homes that come on the market. Every morning, we check the new homes that are listed, and we always keep our ears open for pocket listings announced by other agents. We will get all this info to you right away, by email, text, or phone, whichever is most convenient for you.
CAN YOU HELP FIND NEW CONSTRUCTION HOMES?
Yes, we work with local builders on new home purchases. In using our services for a new construction purchase, you will receive the services provided from the builder, as well as our own, for no additional cost.
HOW DOES 'FOR SALE BY OWNER' (FSBO) WORK?
On occasion, some homeowners choose to list and sell their homes without representation from an agent. They do this in hopes of saving paying a listing commission, but most homeowners understand they will still pay an agent who brings them a buyer. If you see a home that's a FSBO, and you would like more info, we will contact the owner to schedule a private tour for you. This is no cost to you, and you will continue to receive representation throughout the process, including receiving the disclosures and property reports.
ONCE MY OFFER IS ACCEPTED, WHAT'S NEXT?
Yay, your offer is accepted! It is critical to continue to provide your lender with all needed documentation, as this will make the transaction that much smoother. Once the offer is accepted, it is time to review disclosures, property reports, complete all documentation, and plan your move.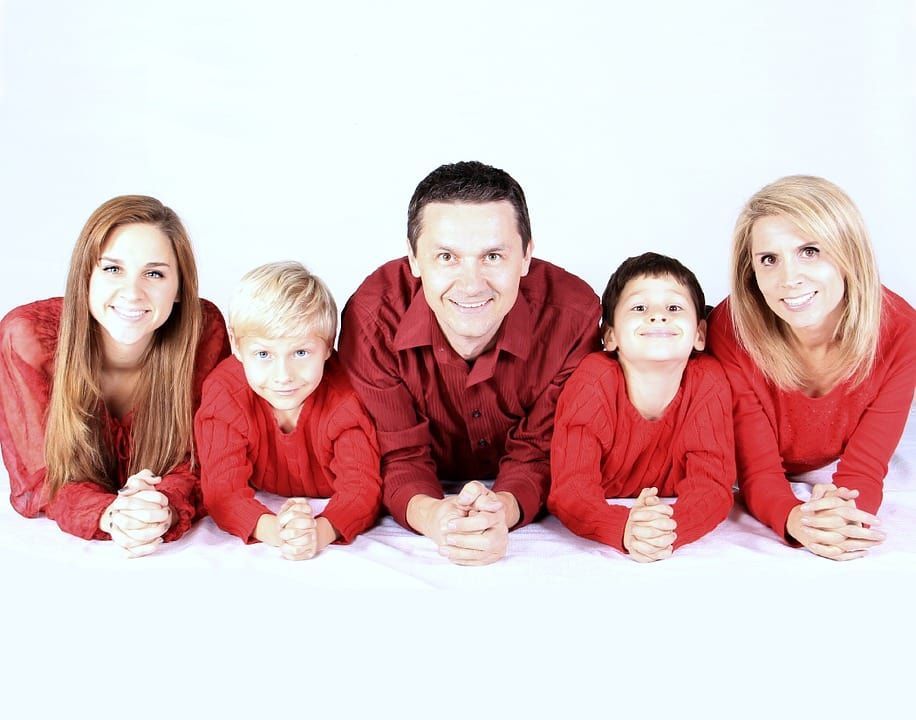 CONCLUSION
The home buying process can sometimes be a rocky road. Most of the hard work comes after your dream home goes under contract. Any agent can show you the available homes, but that is not the primary reason why you choose someone to help you during this emotionally charged process.

The value of a buyer's agent in the modern real estate landscape is crucial. If you are in the market to buy a home, but you are only calling on yard signs and on Zillow listings, you are doing it wrong. Most of those yard signs are under contract and the same goes for Zillow.

It is important to dig deep when looking for the right Realtor to work with; check out the feedback from their previous clients via their testimonials. If you use the first agent that you talk to for help in making a home purchase, the odds of finding your ideal home and navigating through the escrow process are low. Experience matters and WHO YOU WORK WITH MATTERS.

Our representation to you is free of charge. You can choose to work with an experienced team of Realtors who will handle everything for you without paying a dime. That is why it's important to find someone you trust because a home purchase may be the biggest financial (let alone emotional!) transaction of your life.

As you interview agents, make sure they have a detailed process in place and can clearly articulate what they do to bring you value that goes beyond just opening doors and writing a contract. Every client and transaction is unique... Ready to get started? Just say the word. CALL or TEXT to get started.