FITT ZONE Business Spotlight
"The one situation I get really excited about is when my members get results and they come to me and they've gone through a struggle and say 'Chris, I finally reached my goal!' That brings me so much satisfaction." - Chris Kisner, owner of FITT ZONE.
Located at 526 7th Street in downtown Santa Rosa, FITT ZONE is a group fitness facility accommodating all different stages of fitness, where you can get results in a short period of time in half hour workouts. Workouts include a combination of high intensity interval training (HIIT), resistance training, and core conditioning. The experience Chris provides new members when joining FITT ZONE is immediately feeling like they're welcome, that they belong, and that they're part of a bigger community. We all know that stepping into a new gym is a daunting step - especially if you're trying to lose weight and you haven't been active in years - so getting recognized and having someone know your name is very important to Chris.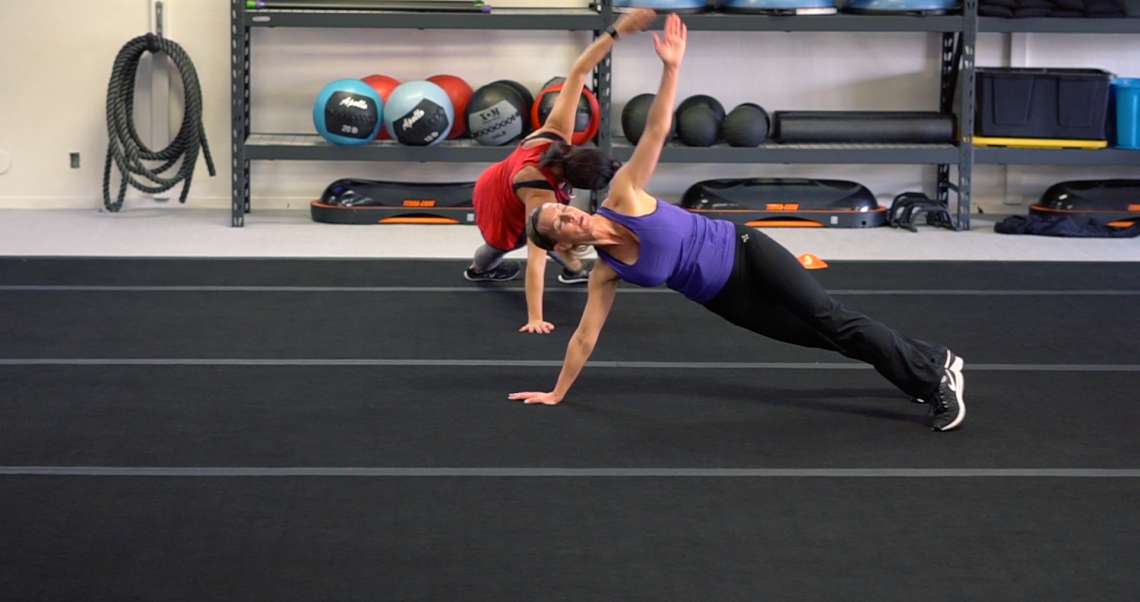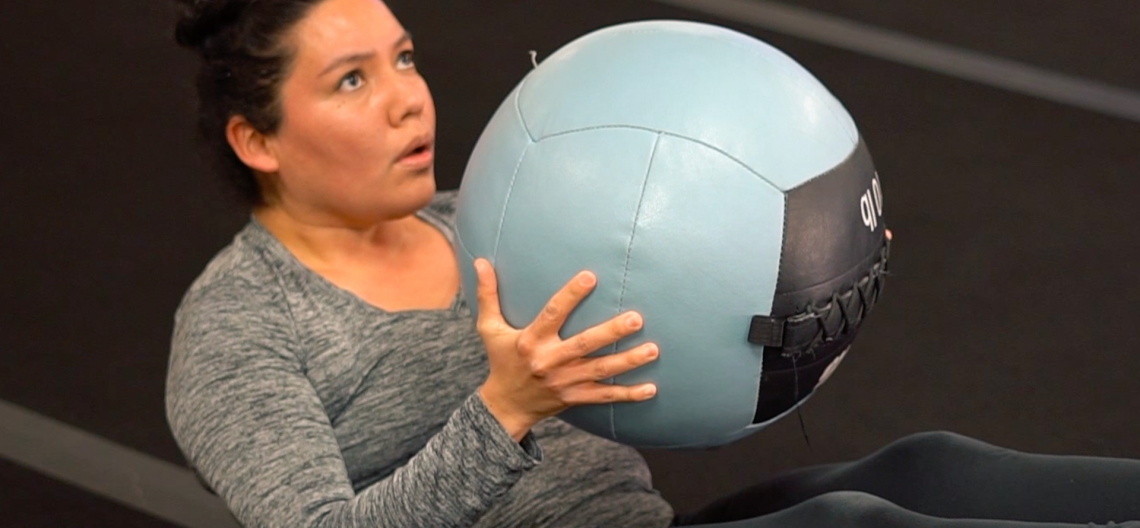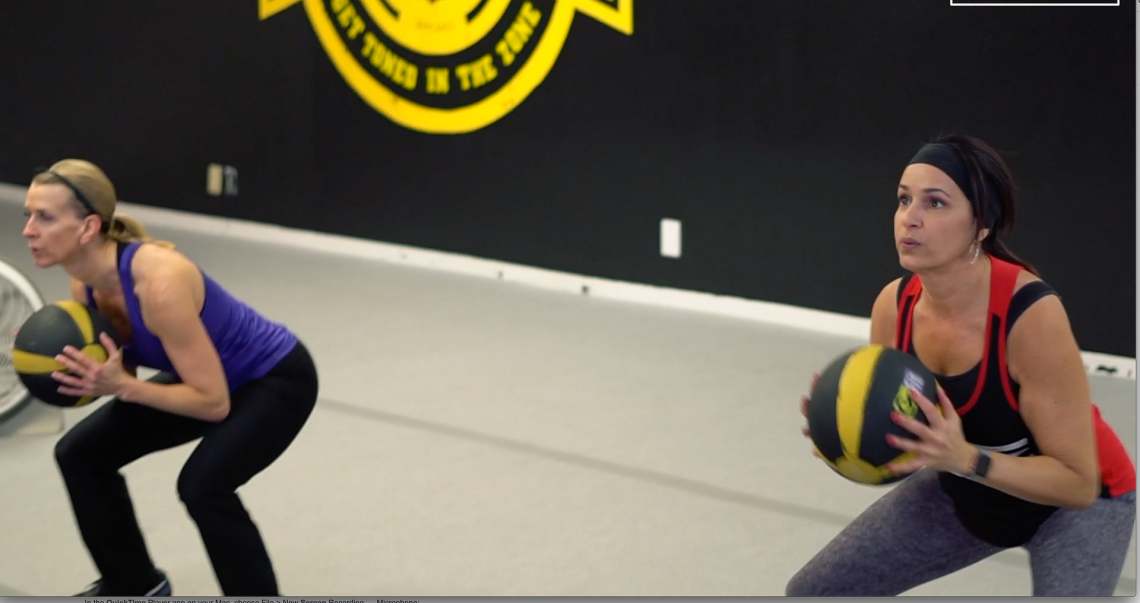 So what makes members come to FITT ZONE rather than a traditional gym? There are a few reasons:
- It's the accountability, "members show up to our gym because they know they're going to be recognized and cared about. They know we're here to help them."
- FITT ZONE offers coaching and counseling, people are not just showing up to get a workout in, Chris helps to guide them to their endpoint because he wants his members to be fit and functional to accomplish anything they want to do.
- Chris provides the support that helps members get there along the way, because reaching your goals is not an easy journey. He coaches his clients on everything they do in the gym because he wants them to get the best results, and not wasting the members' time.
- They have built a great community where the members are connected with one another, they know all the coaches, and the coaches are connected with them. They like to think of FITT ZONE "like the old show Cheers, where everyone knows your name." The coaches are there to help the members, support them, encourage them, and also have a relationship and community.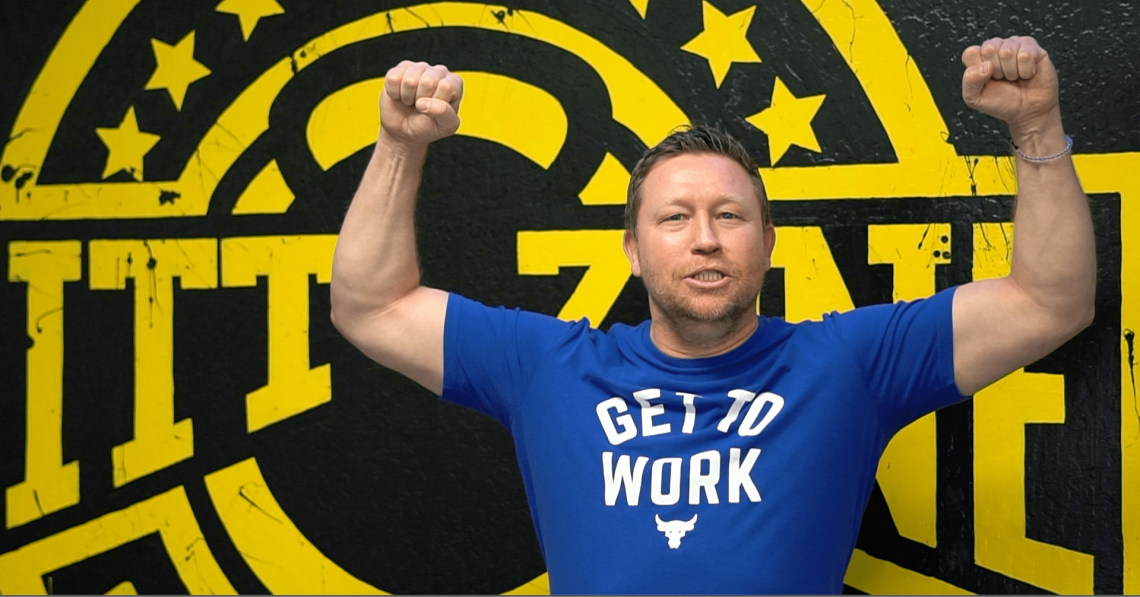 Our team has become big fans of Chris and the great work he is doing at the FITT ZONE, and we highly recommend everyone who is considering joining a gym, to stop by and have a consultation with Chris to see how he and his team can best help you with your fitness journey.
There's more where this came from
Watch more Business Spotlight episodes to keep up with us!
Watch More