Palooza Brewery & Gastropub Business Spotlight
"What gets me excited is when people come in who've never been here before... they come in and have a great experience and as they're walking out the door, they tell us that they're bringing all of their family and friends back." - Jeff Tyler, owner of Palooza Brewery & Gastropub.
Located in the heart of Kenwood in the Sonoma Valley, Palooza is a neighborhood gathering place where people are drawn because of the relaxed atmosphere, great food, amazing cocktails, fresh brewed beer, local wines, and good community vibes. Suzette and Jeff sought to create an experience where people could gather, bring their families, and have a good time - and they have done just that. Offering a summer comedy series (with professional comedians!), an outdoor patio with a pizza oven for events, and plenty of games including giant jenga, pool tables, darts, and pingpong, you are guaranteed to leave with a smile on your face.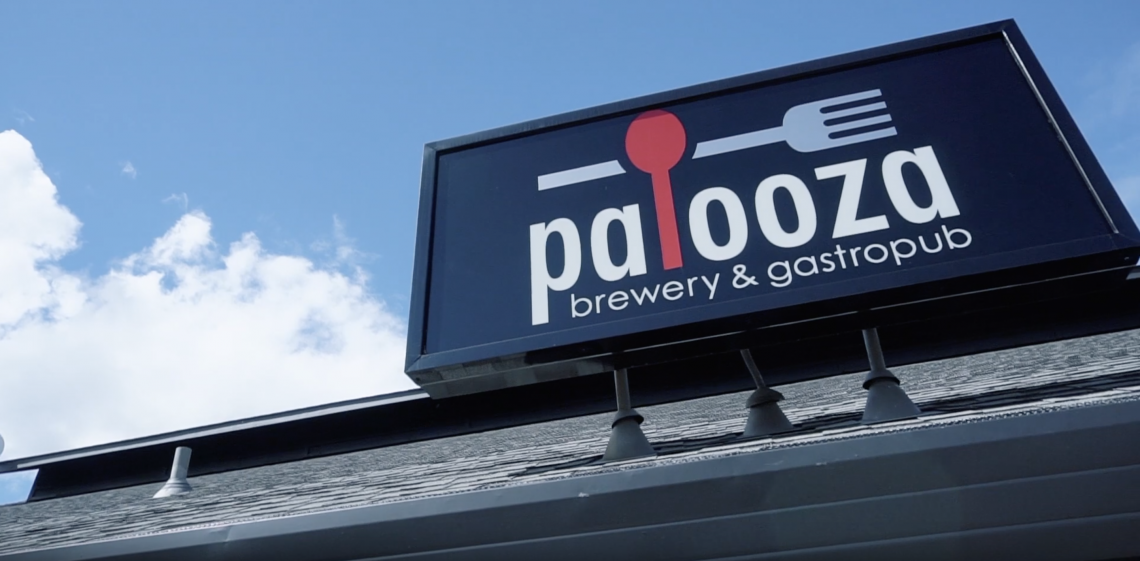 Back in 2008 prior to the recession, Jeff was a general contractor and Suzette a real estate appraiser. When the economy took a turn for the worse, they decided they needed to re-invent themselves. That entailed going out and buying a single hotdog stand and serving late night customers in downtown Santa Rosa. They then bought another hotdog stand and started catering events. As business started getting busier, they wanted a permanent place to try their hand at owning a restaurant.
As they were building their business, Jeff and Suzette became inspired to bring great beer to Kenwood and the Sonoma Valley, as there were no good options at the time. Currently, Palooza is brewing a pilsner, a blonde, pale ale, and an IPA that's named after a mountain lion that roams the nearby hills. The Thiessen Group can attest that the beer is excellent - we may have had a glass (or three) of the pilsner.
We are big supporters of what Jeff and Suzette are doing at Palooza, not only because of what they have created at the restaurant, but also how they are giving back to the community. They have hired multiple underprivileged youth, taught them meaningful life skills, and truly changed their lives by getting them back on the right path. No matter where you live in Sonoma County, we highly recommend visiting Palooza in Kenwood, you are sure to enjoy it!
There's more where this came from
Watch more Business Spotlight episodes to keep up with us!
Watch More